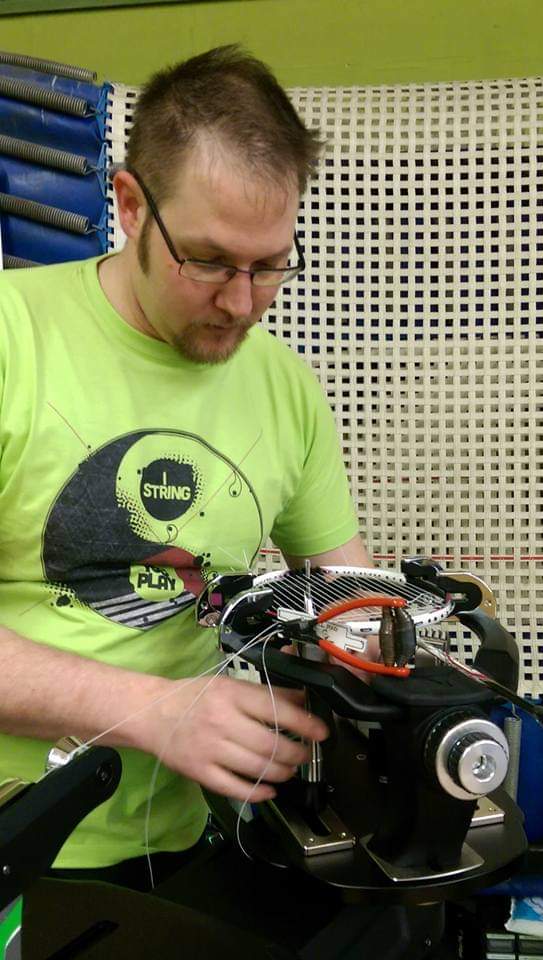 Westgate Badminton Centre is delighted to announce that it has teamed-up with Matt Main of MM Stringing.
Matt has been stringing since 2014. He is a Master Racquet Technician certified by the ERSA (European Racquet Stringers Association) and has strung for several years for Victor at the Yonex All England Badminton Championships and for Babolat at Badminton England tournaments across Hampshire, Surrey, Berkshire and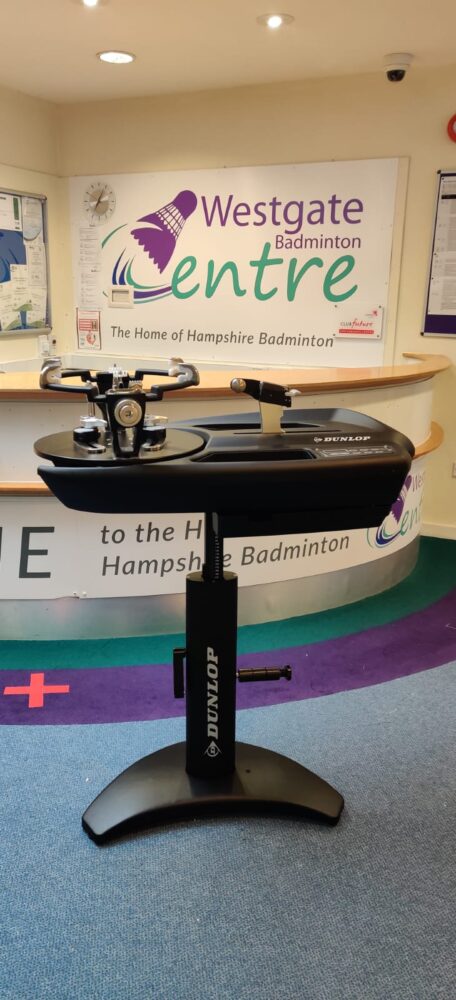 Kent and the English Nationals at the Westgate Badminton Centre in 2019 and 2020.
Matt has also strung at national and international squash and tennis tournaments, such as for Dunlop at the British Junior Open.
Matt will be attending the centre every week to string rackets so if you need your racket needs restringing, look no further!
Matt has just invested in a new state-of-the-art stringing machine, the Dunlop 2.0, allowing Matt to string rackets both efficiently and with expert precision.