Welcome to Perins Junior Badminton Club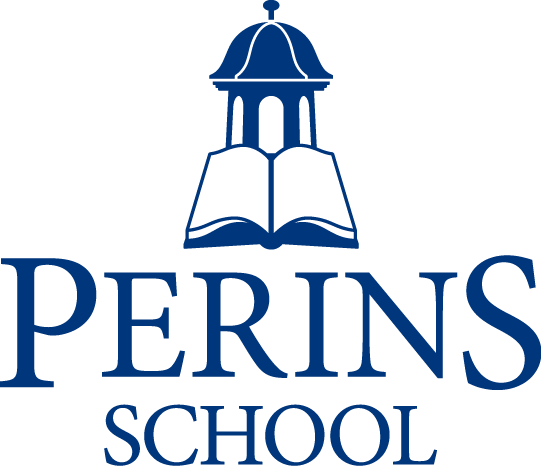 Following months and months of uncertainty, we are very pleased to announce the start of the brand new junior badminton club at Perins School!
The first training session took place on Tuesday 20th April. Under the watchful eye of Tim Cook (Badminton England accredited level 2 coach) the first session was a huge success.
Coaching takes place on Tuesday evenings from 7:00pm to 8:00pm in the main sports hall. Please see letter below for exact dates.
If you would like to know more about the programme or register for a FREE taster session, please contact Richard Peters at:
centre.manager@hantsbadminton.net or call (01962) 444440. Downloadable letters and application forms can be found below.
We look forward to welcoming more and more players as the national easing of restrictions continues to take effect.
SUMMER Term 2021 Perins Letter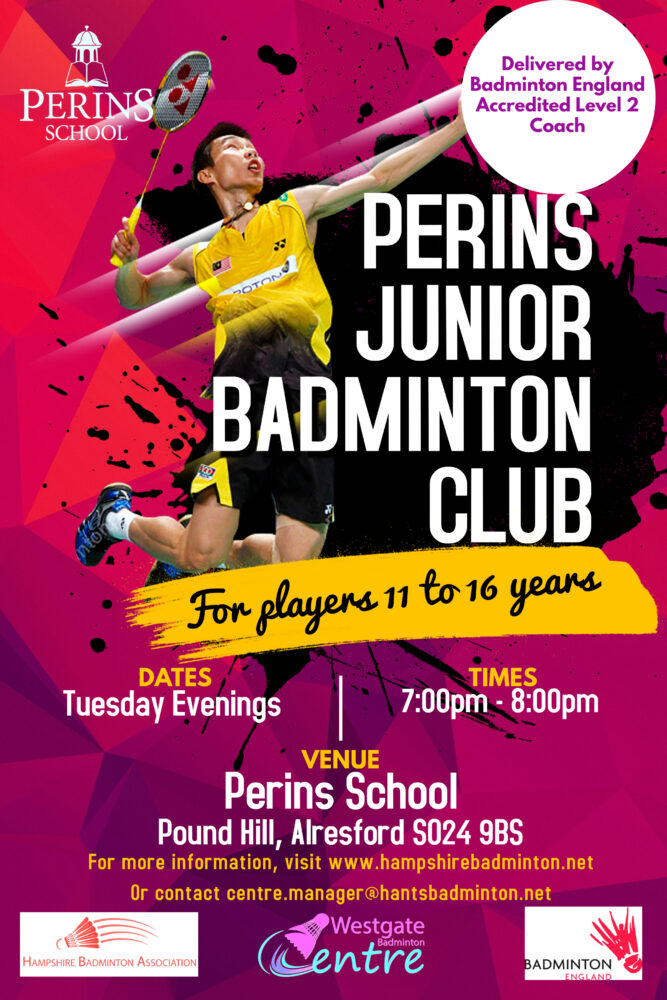 Meet the Team
Tim Cook – Head Coach (BE Level 2)
Richard Peters – Enquiries/bookings