Westgate Badminton Centre's Summer Camp 2021 
This summer, Westgate Badminton Centre will be holding not one, but two 4-day training courses for juniors aged 6 to 16 years.
Week 1 will run from 3rd to 6th August and week 2 will run from 17th to 20th August.
Please click the link below to download a copy of the letter and registration form!!
SUMMER Camp 2021 Letter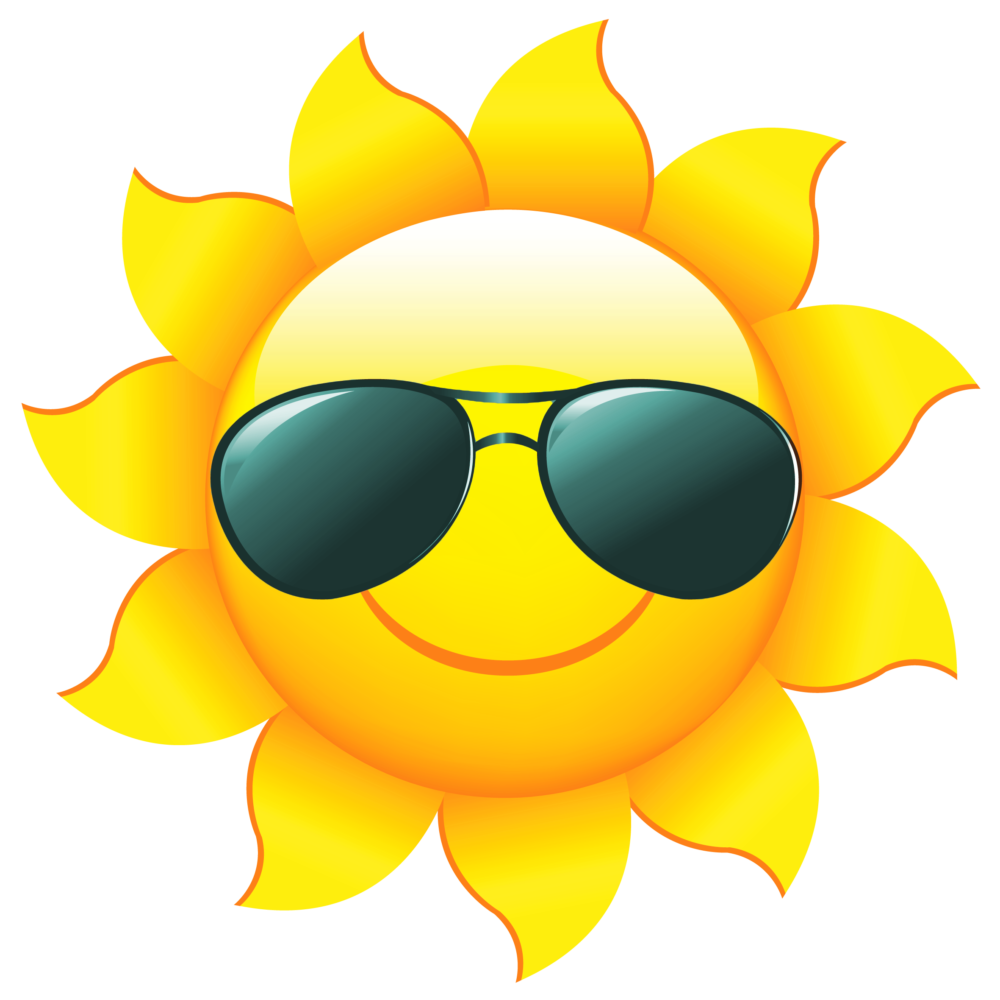 Westgate Junior Programme Returns!
17th April 2021 –
The first Westgate juniors session of the term kick-off today with a return to badminton after a long break through lockdown.
46 players aged between 9 and 16 years of age were delighted to be back on court coached by our very own Sunil Bali and Hayley Fooks. On Monday 12th April, Westgate saw the return to training of the Performance Centre/ETC players. County junior training commences on Sunday 18th April.