Isn't it great to be back on court…? Really hoping the restrictions will be fully lifted later this month. I attended the first HBA doubles session last Thursday and it was good to see people playing hard and having fun as well.. the social side of badminton is more important than we give it credit f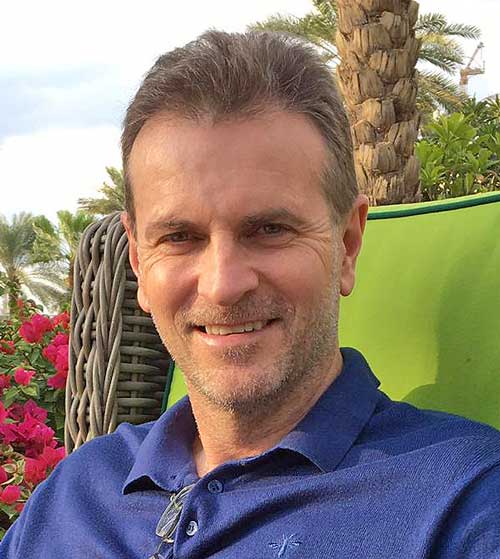 or. I really like to see people working hard but also having a laugh at the same time, that is a big part of our sport. Just a warning, be careful when you go back on court we have a couple of injuries already in the vets!
As with every club / organisation in the sports arena we have been hit with lack of income over the last year or so during lock down. We are working on a fund raising scheme to repair the floor and replace the lights at Westgate for a much more environmentally friendly future. We have already received £5000 from Sport England, please use our Crowd Funding link to find out more. If you have any questions please contact Richard who is leading this venture for HBA.
We are also aware of clubs having difficulty with getting people back to club nights and then playing matches. We need to keep these people playing, I can understand not playing for 18 months people might have replaced badminton with another sport / activity that could continue when badminton couldn't. Please can everyone encourage all your club and county colleagues to come back again… they might just need a little nudge from you that might make the difference.
Best wishes
Trevor Darlington
Chair HBA.
Our key aims are to:
Help and support our clubs so that they can grow and sustain a healthy membership
Create and implement a clear plan for developing 'grass roots' badminton within the county
Promote the physical, emotional and social benefits of badminton – whatever your age, whatever your level
Help schools and local badminton clubs forge strong relationships
Create a strong and sustainable workforce of high calibre and well qualified coaches
Provide one of the best county coaching programmes in the country with dedicated weekly training sessions for both junior and senior squads throughout the year
Be one of the strongest and most successful playing counties in the country
Westgate Gets Crowd Funding!
Westgate Badminton Centre is embarking on a Crowd Funding project to update and upgrade its lighting and flooring. Our key aim is to raise sufficient funds to enable us to convert all the lighting above the courts to LED, thus reducing our carbon footprint and energy costs. In addition, we are hoping to carry out some urgent maintenance to the flooring which would have been carried out last year, had it not been for the Covid-19 pandemic
We need YOUR help to raise at least £15,000.
Our project is now LIVE! Click HERE to pledge your support or visit
https://www.crowdfunder.co.uk/sustainable-badminton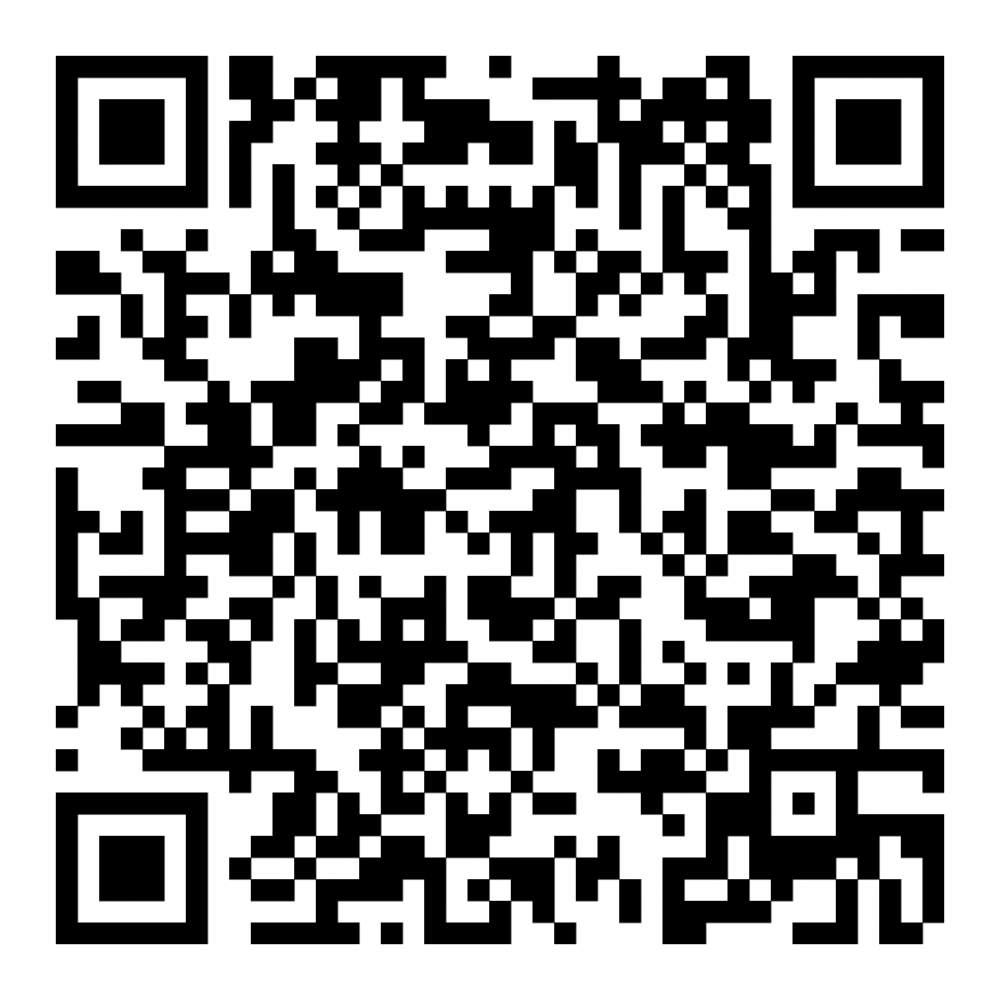 Thank you for your support and please give generously!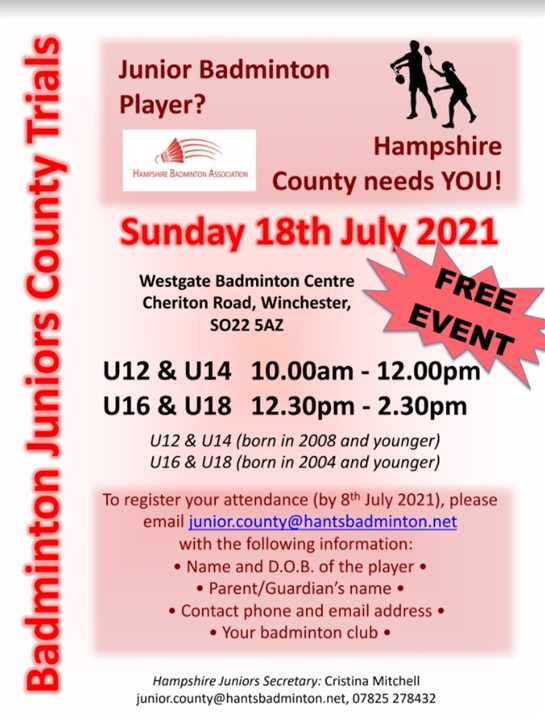 In proud association with