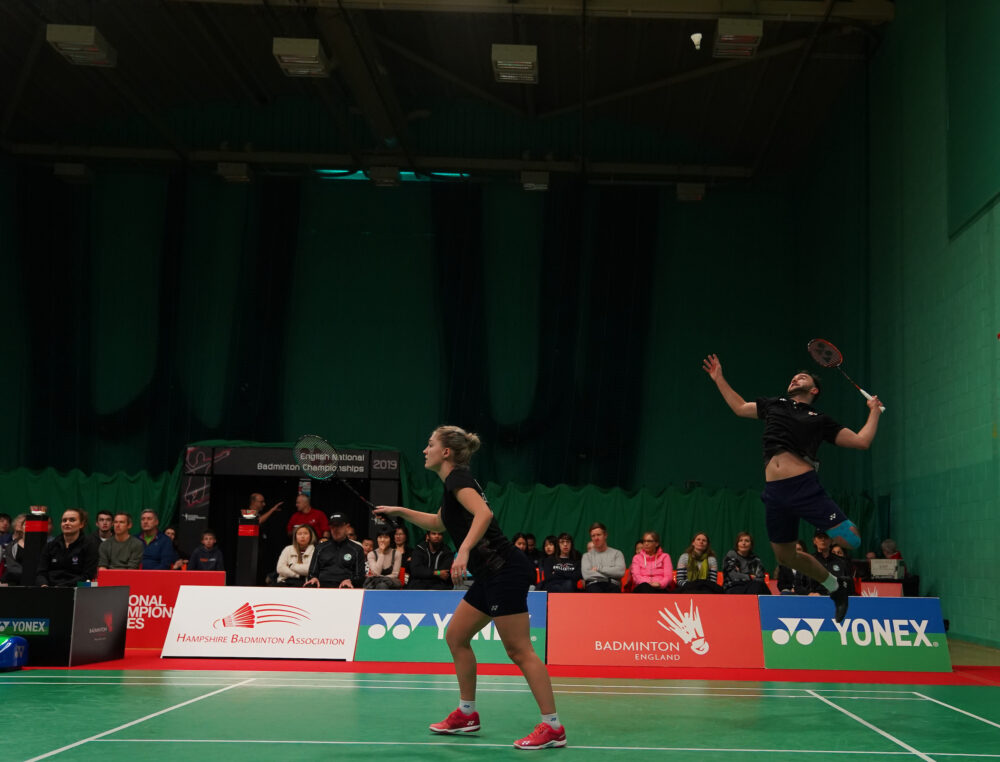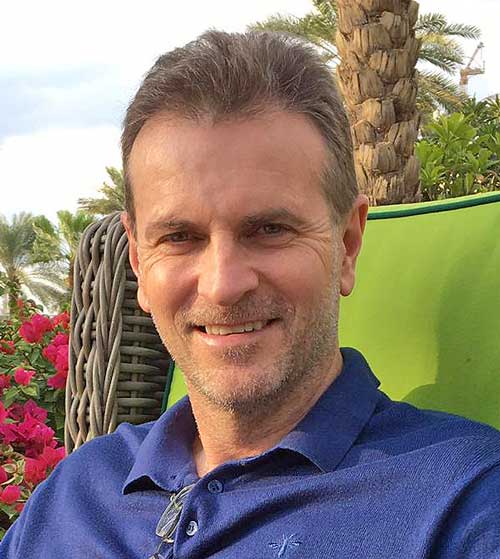 Welcome to the new Hampshire Badminton Website, where you can find all the latest news for all Hampshire Badminton and The Westgate Badminton Centre.
Just when we thought things were looking up we enter a month of lockdown… We are hoping to reopen Westgate at the beginning of December to continue to allow the Hampshire Badminton Squads and PC to continue to do the great work they do.. We will keep you informed of any decisions made.
We are hoping to get back to county matches and tournaments at Westgate as early in the new year as is allowed, and more importantly when it is safe to do so. Badminton England were talking about tournaments happening in January before this latest lockdown so we are as keen as them to see some great tournaments at Westgate – the home of Hampshire Badminton.
With the possible good news in the last day or so regarding a vaccine being available soon, we are hoping that this will help us get back to a more normal badminton schedule in the spring…
In the meantime, keep fit and healthy and we look forward to opening again as soon as possible.
– Trevor Darlington – Chair Hampshire Badminton Association
Our key aims are to:
Help and support our clubs so that they can grow and sustain a healthy membership
Create and implement a clear plan for developing 'grass roots' badminton within the county
Promote the physical, emotional and social benefits of badminton – whatever your age, whatever your level
Help schools and local badminton clubs forge strong relationships
Create a strong and sustainable workforce of high calibre and well qualified coaches
Provide one of the best county coaching programmes in the country with dedicated weekly training sessions for both junior and senior squads throughout the year
Be one of the strongest and most successful playing counties in the country
Have you downloaded the new NHS Test and Trace App yet?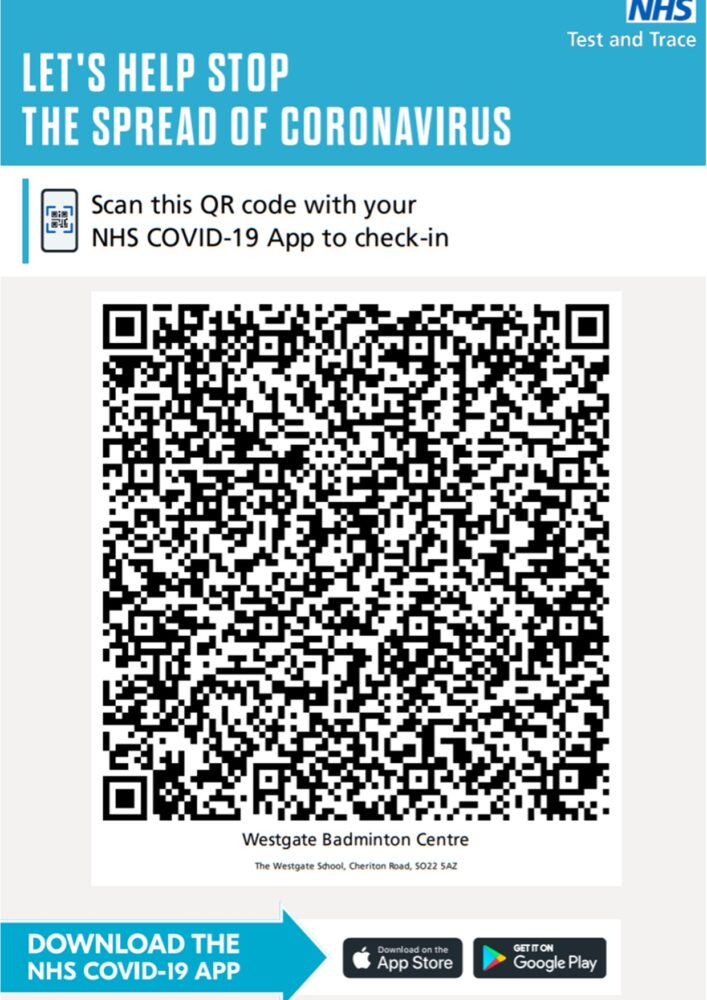 In proud association with