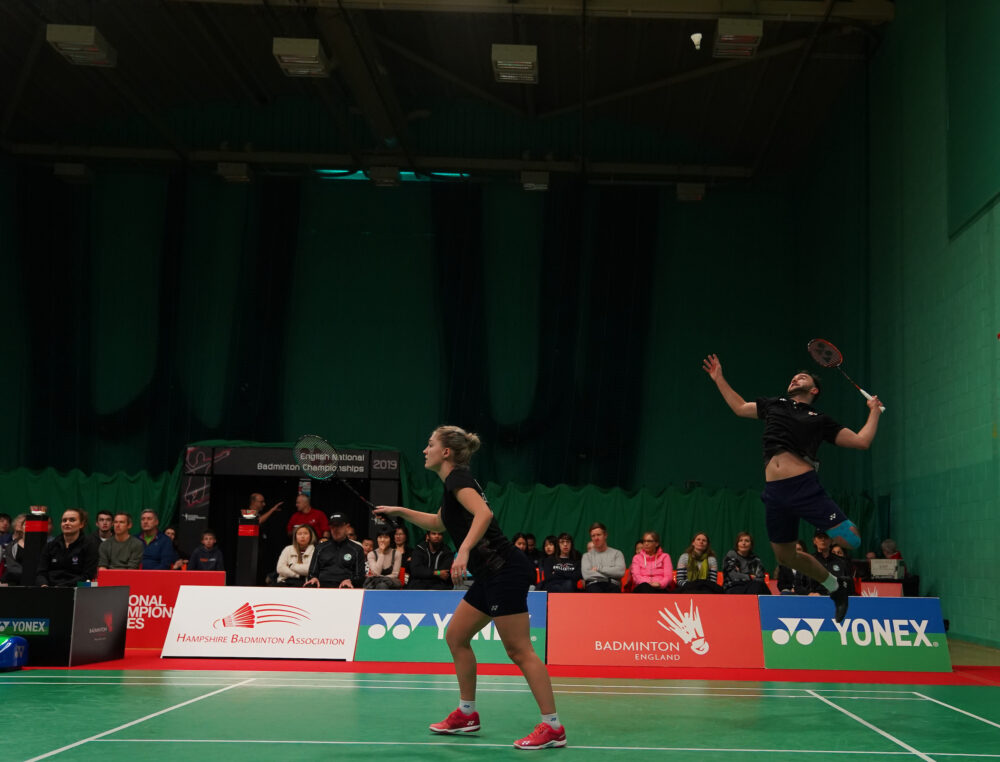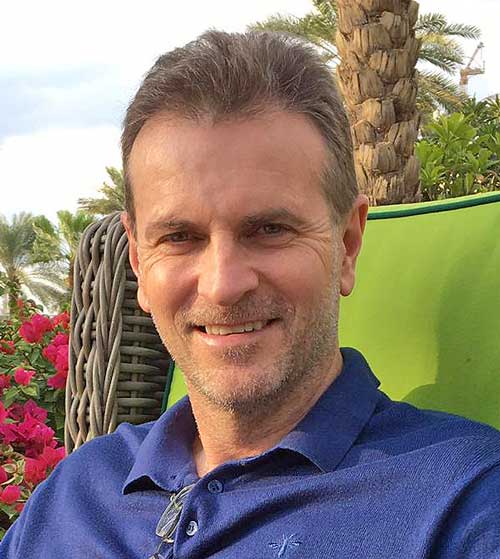 At last, it looks like there is finally an end in sight to the national restrictions brought about by the COVID-19 pandemic! If, like me, you have been itching for months to get back onto the badminton court, the wait is nearly over.
It will be many months before we will understand the exact impact of the past 12 months on the the world of badminton. What we do know with a degree of certainty, is that a significant number of clubs within Hampshire have been unable to get onto court for over a year. After such a lengthy time out many players, both young and old, will undoubtedly will be feeling a certain amount of trepidation about the prospect of returning to badminton.
I would like to reassure all of you, whether you are a club player, a coach, a parent, a volunteer or a committee member, that HBA is committed to providing advise and guidance to all of our members so that you and your fellow players can return to court in a safe and measured way over the weeks no months ahead. If you have any questions or concerns about how you can kickstart your club and prepare to welcome back your players, we would be delighted to help you. Whether it's preparing Return to Play guidance literature for your players, completing a risk assessment for your club, or simply how to re-engage your members, we are here to help.
Hampshire Badminton's Development Manager Richard Peters, is on hand to deal with your queries. If you would like to contact Richard to get some advice or support, please email 
centre.manager@hantsbadminton.net
. Alternatively, please
click here
to download the Badminton England RTP guidance.
Best wishes
Trevor Darlington
Chair HBA.
Our key aims are to:
Help and support our clubs so that they can grow and sustain a healthy membership
Create and implement a clear plan for developing 'grass roots' badminton within the county
Promote the physical, emotional and social benefits of badminton – whatever your age, whatever your level
Help schools and local badminton clubs forge strong relationships
Create a strong and sustainable workforce of high calibre and well qualified coaches
Provide one of the best county coaching programmes in the country with dedicated weekly training sessions for both junior and senior squads throughout the year
Be one of the strongest and most successful playing counties in the country
Have you downloaded the new NHS Test and Trace App yet?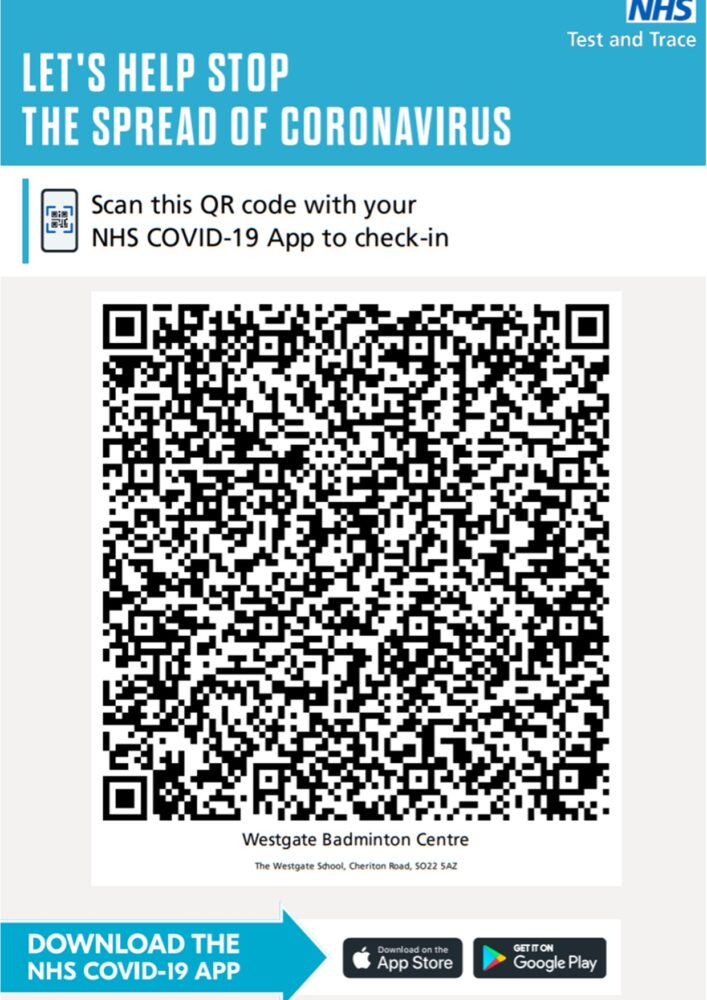 In proud association with