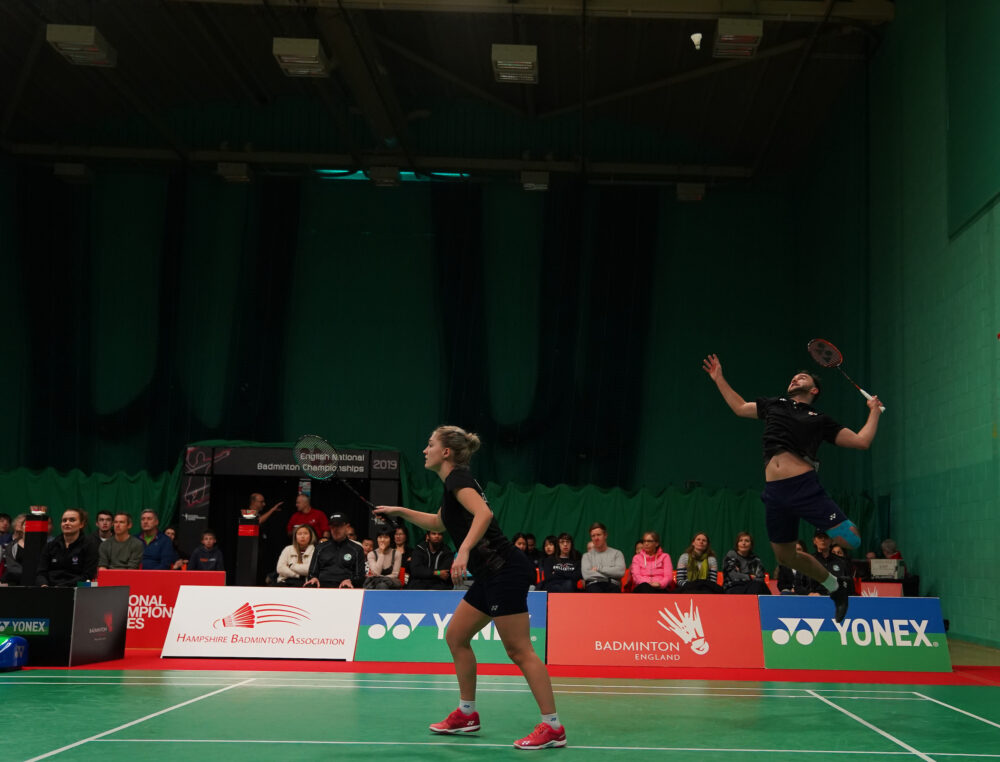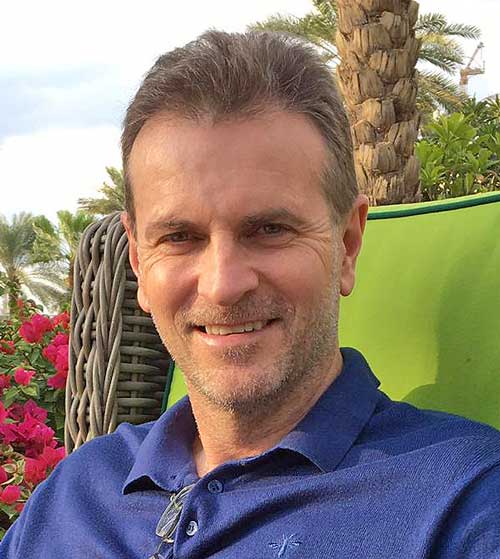 Welcome to the new Hampshire Badminton Website, where you can find all the latest news for all Hampshire Badminton and The Westgate Badminton Centre.
The last eight months have been difficult for everyone and we hope that the latest relaxing of restrictions will be able to continue and we can get back to some sort of normality as soon as possible. We take the health and well-being of our players, staff and supporters very seriously. We are guided by the Government advice and Badminton England, and we are committed to making our centre a safe environment.
Like every badminton county and social badminton club, Hampshire Badminton has had very little income during this period. I want to particularly thank Steve Harvey our treasurer who has done a fantastic job in keeping the finances under control.
Hampshire Badminton and the Westgate Performance Centre have been running training sessions from late July and we hope to allow the other clubs back in as soon as they are allowed. I'm very pleased that Hampshire now has four different county senior sessions running each week, which is a great improvement from two years ago when we had no senior sessions running. Having Mark Peckham back involved with Hampshire has made a big difference to the success of the teams, while also making the sessions fun as well. All our four county teams have done really well in the last year following on from our success the year before, we are in good positions to finish off last season's ICT if and when we can!
I would also like to thank Richard Peters our Westgate Manager who has made sure that the centre complies with all the COVID conditions so that we can keep playing as much as we can.
Finally,  big thank you to John Lapham and Richard Peters who have put this site together…
Lets all stay safe…
– Trevor Darlington – Chair Hampshire Badminton Association
Our key aims are to:
Help and support our clubs so that they can grow and sustain a healthy membership
Create and implement a clear plan for developing 'grass roots' badminton within the county
Promote the physical, emotional and social benefits of badminton – whatever your age, whatever your level
Help schools and local badminton clubs forge strong relationships
Create a strong and sustainable workforce of high calibre and well qualified coaches
Provide one of the best county coaching programmes in the country with dedicated weekly training sessions for both junior and senior squads throughout the year
Be one of the strongest and most successful playing counties in the country
Have you downloaded the new NHS Test and Trace App yet?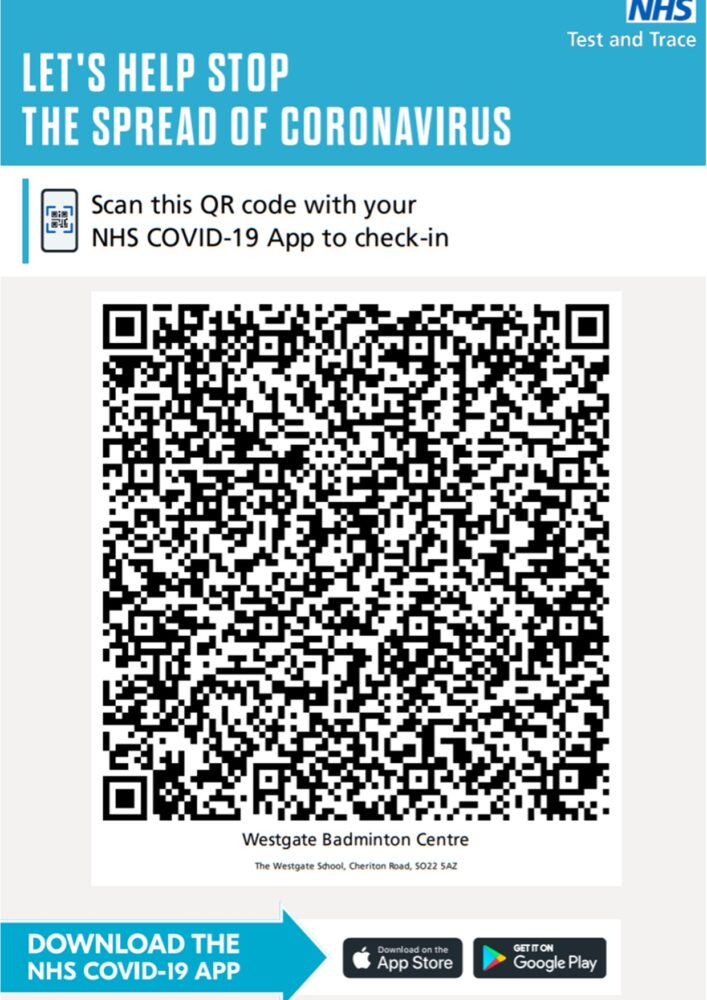 In proud association with