We are delighted to be able to open the 'new look' shop at Westgate BC, the Shuttle Stop. The shop is now being run and stocked by the centre itself and offers a full range of essentials from grips to shuttles and socks to wrist bands!
By purchasing items from us, you are helping to ensure a shop remains at Westgate Badminton Centre.
If you feel there are other items we should be selling, please let us know!
We are now also offering a used racket selling scheme, giving you the chance to sell your unused (but usable!) rackets to someone else. Contact Richard Peters for more information at centre.manager@hantsbadminton.net
Scroll to the bottom of this page to view the current stock.
Westgate Used Racket Selling Form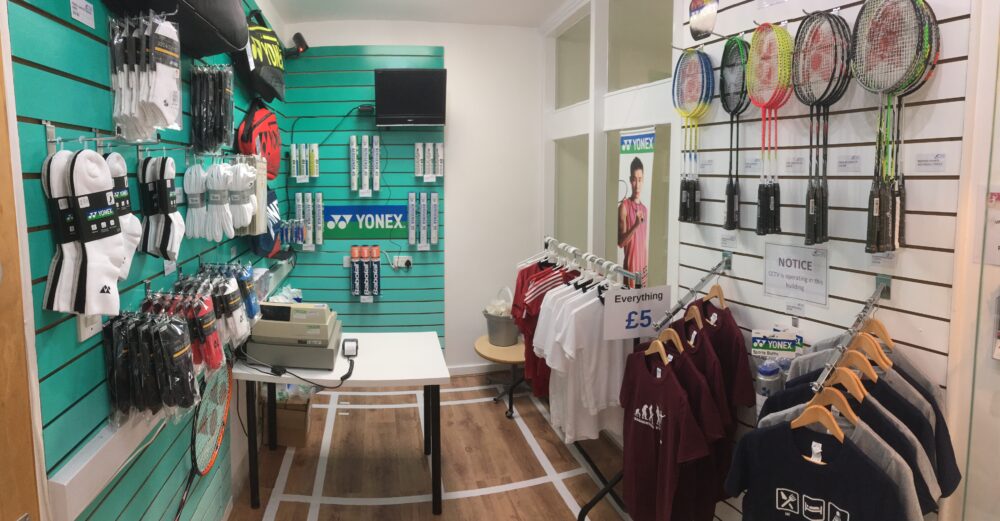 Large assortment of replacement and over-grips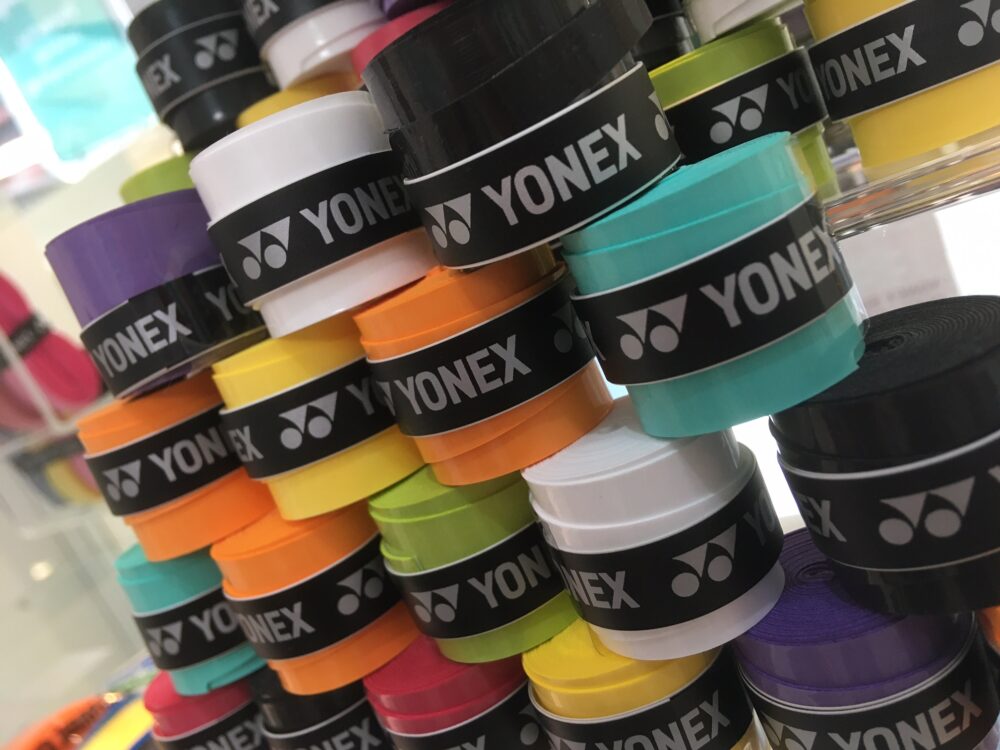 Good range of 'beginner' rackets to choose from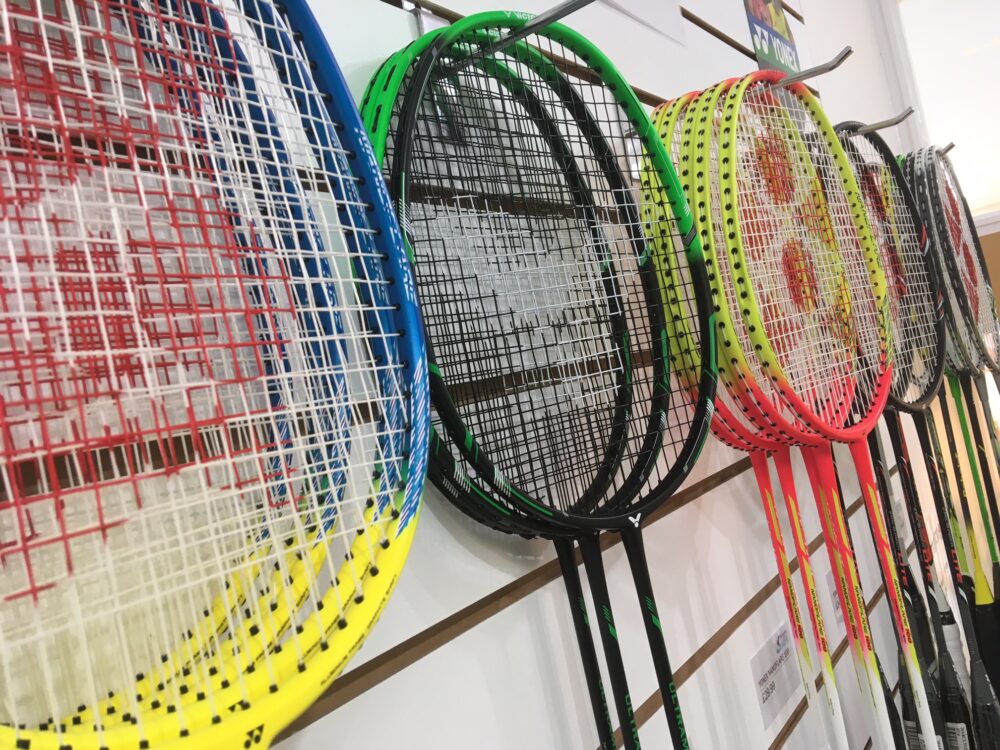 Badminton souvenir gifts for the family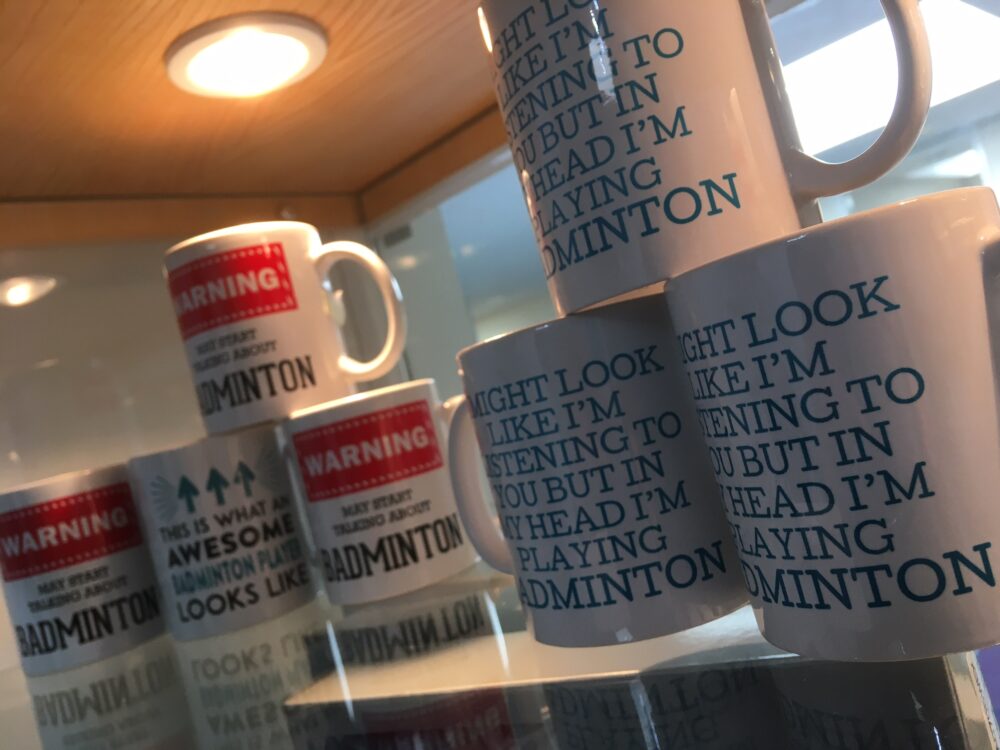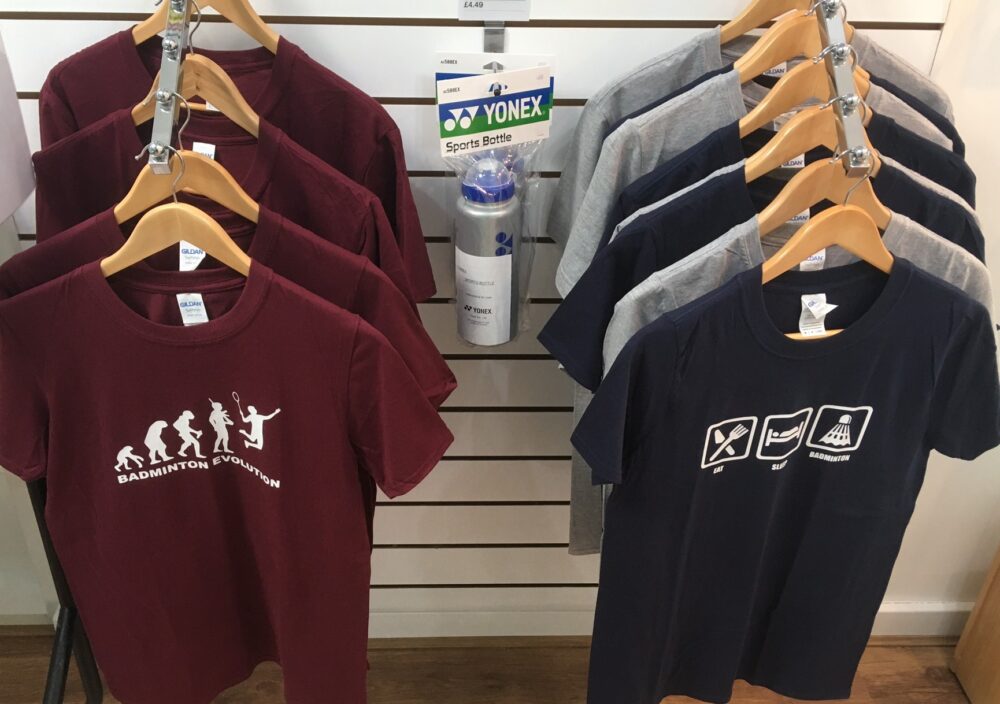 Both 3 and 6 piece kit bags to suit all levels
Large range of nylon and feather shuttlecocks at very competitive prices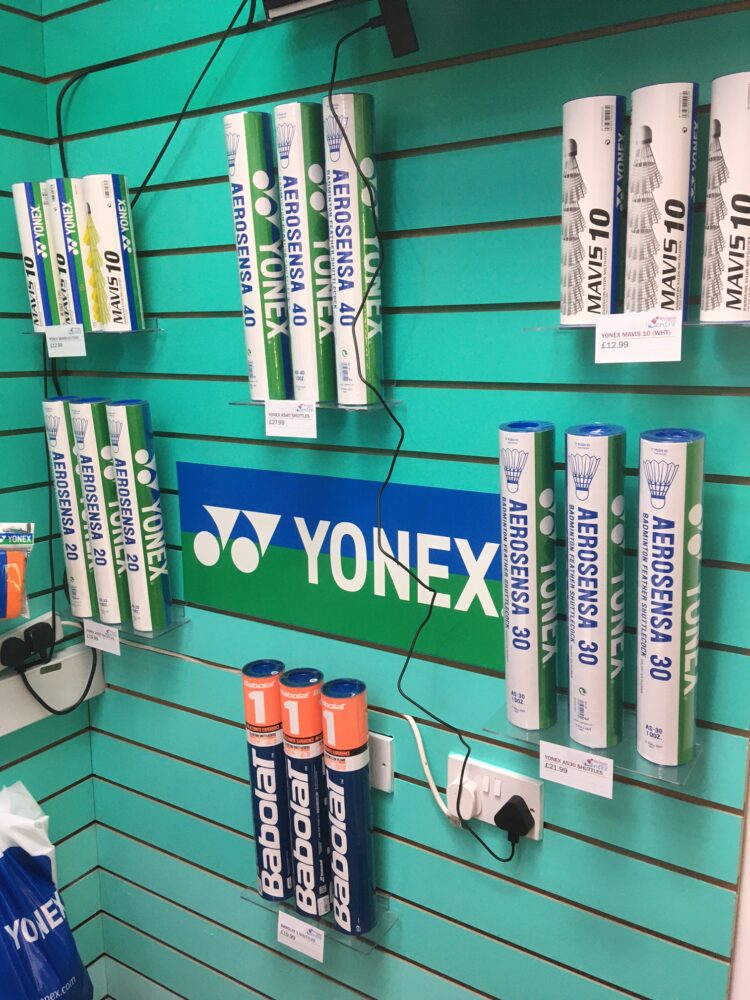 Used Rackets for Sale
Babolat I-Pulse Blast (Black and Red) 85g Head Heavy. One or two slight chips to frame. RRP £65.00. PRICE £24.99