We are delighted to be able to open the 'new look' shop at Westgate BC, the Shuttle Stop. The shop is now being run and stocked by the centre itself and offers a full range of essentials from grips to shuttles and socks to wrist bands!
By purchasing items from us, you are helping to ensure a shop remains at Westgate Badminton Centre.
If you feel there are other items we should be selling, please let us know!
Large assortment of replacement and over-grips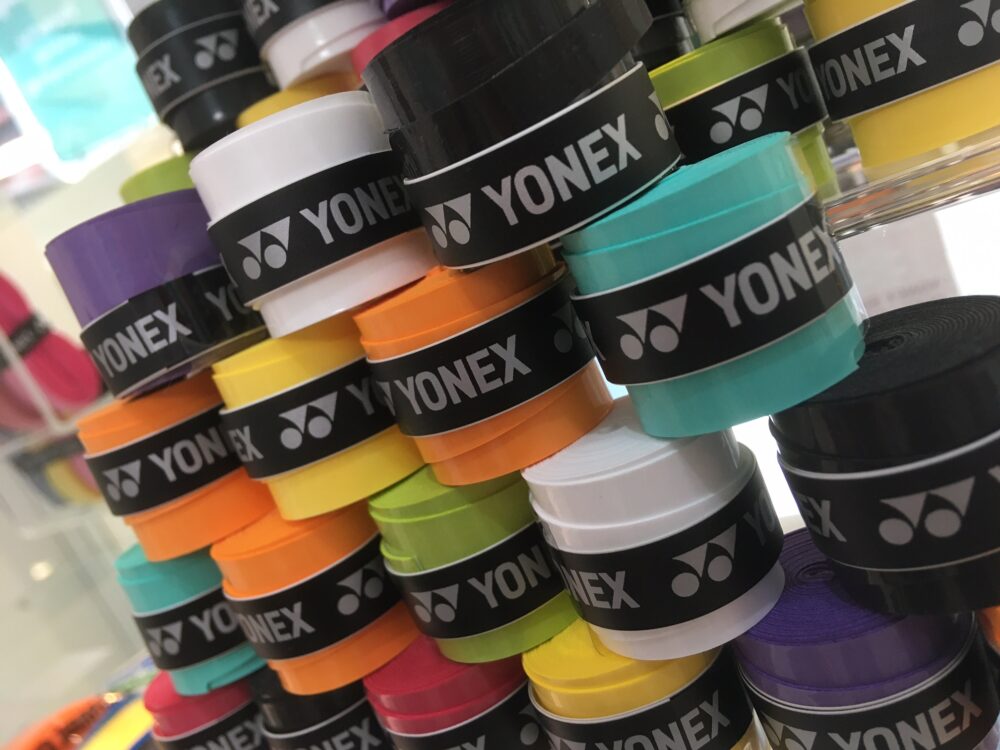 Excellent range of beginner and mid-level rackets to choose from and try out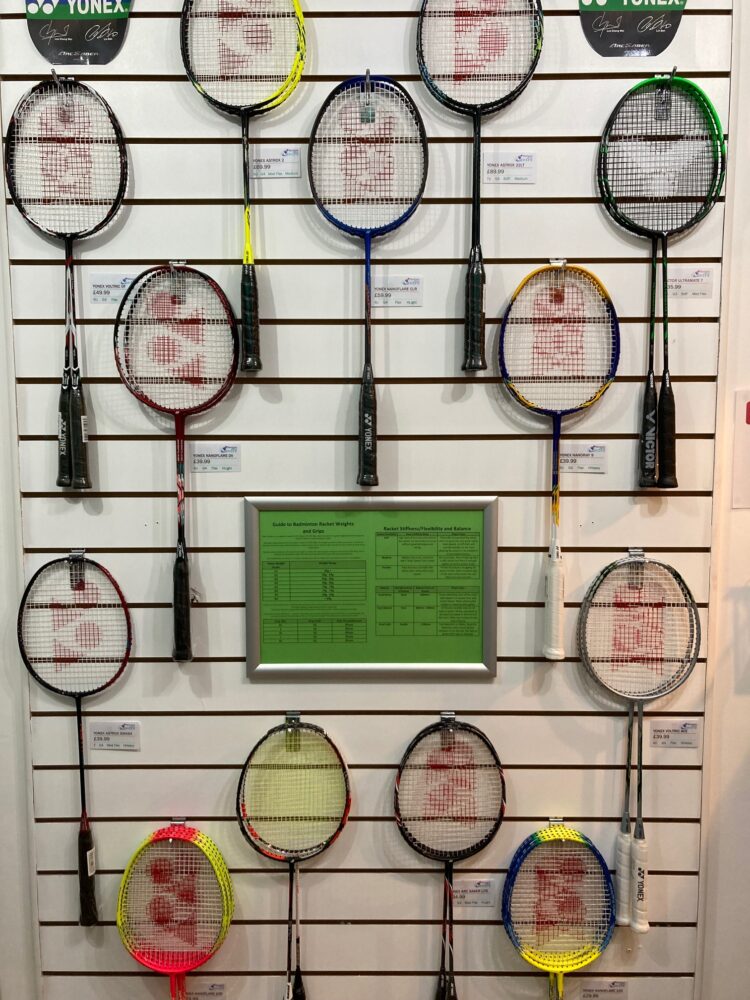 Everything you need to get through that training session or tournament!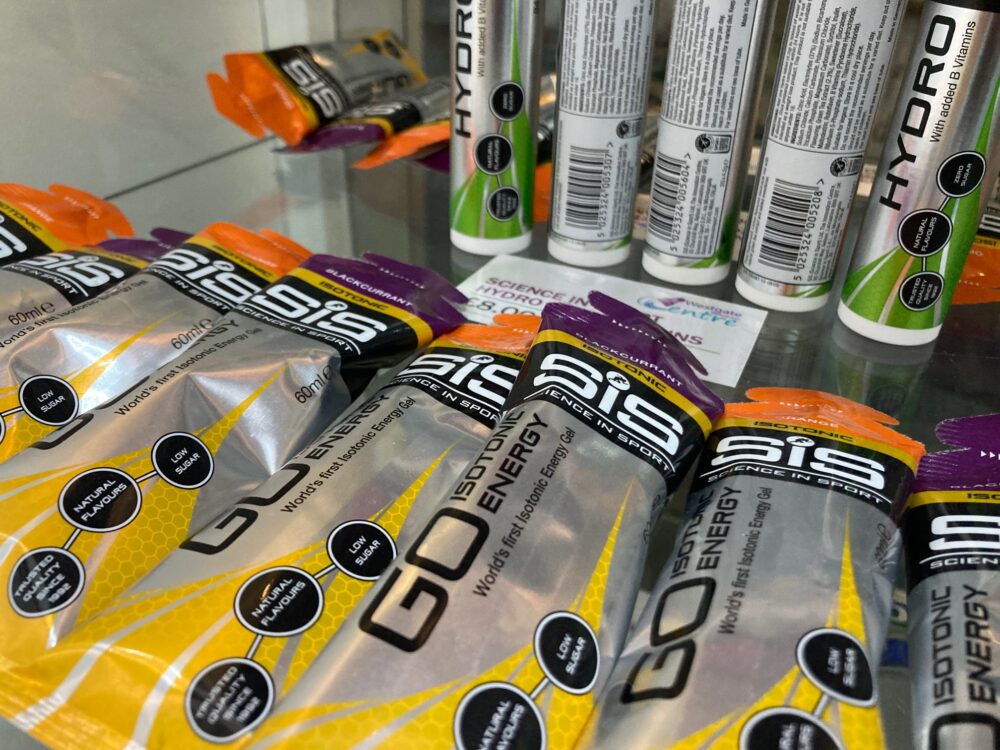 Accessories to keep you kitted out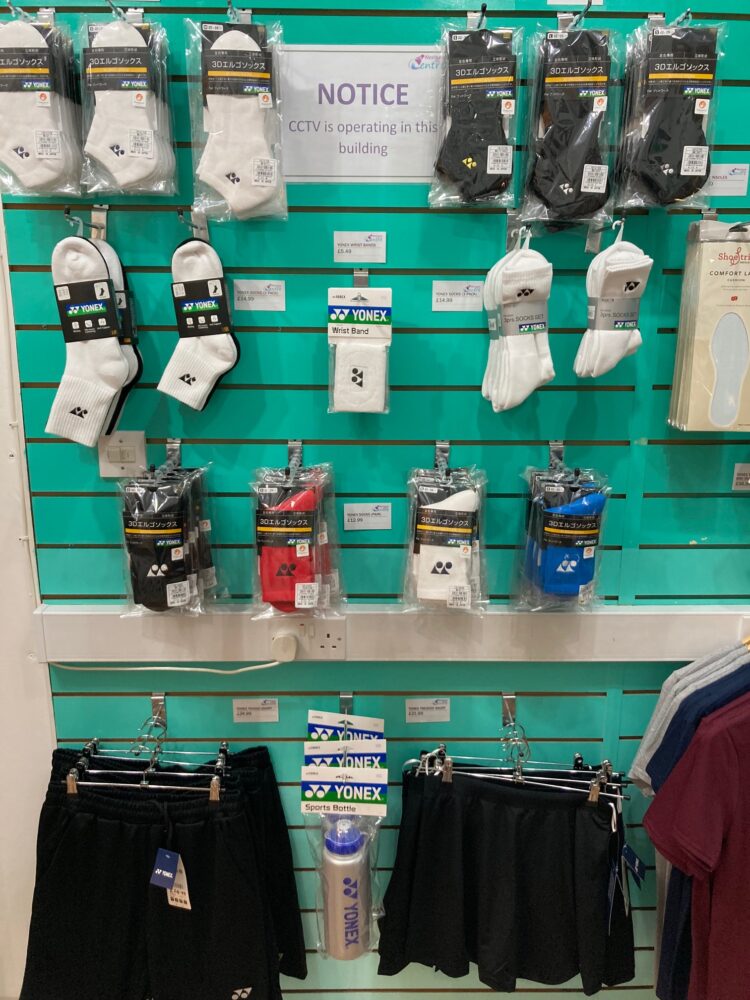 Badminton souvenir gifts for the family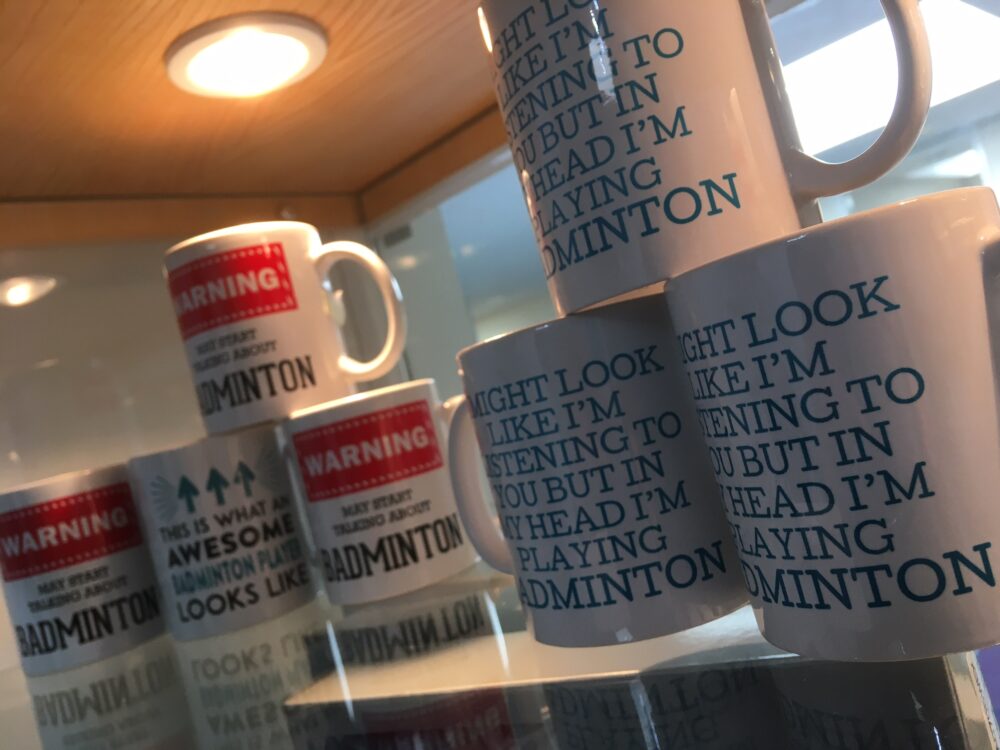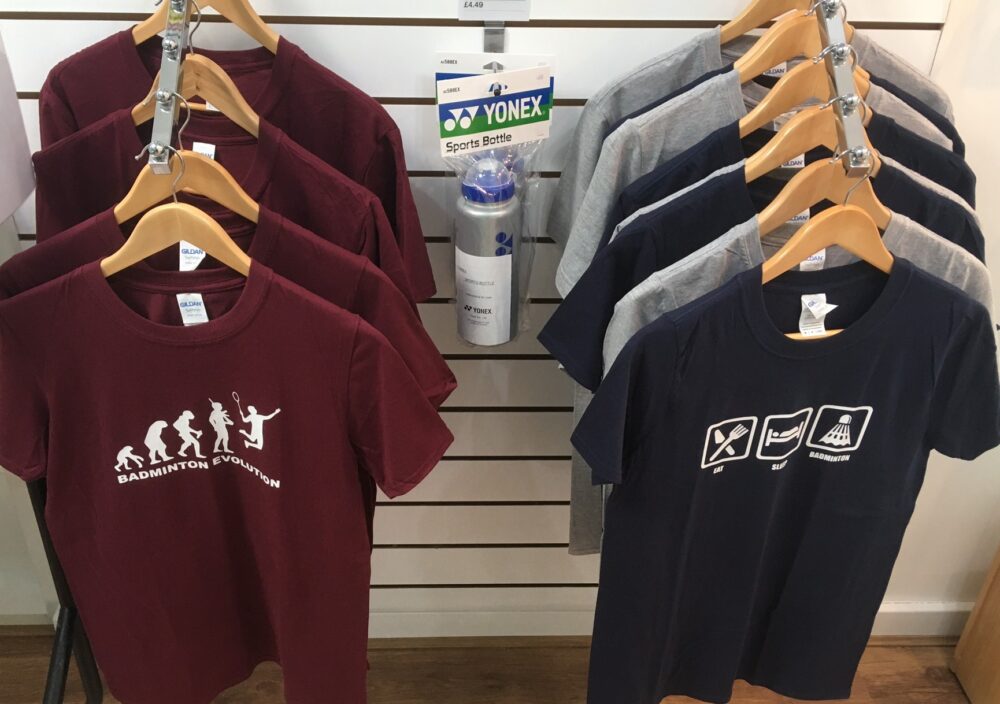 Kit bags to suit all levels
Large range of nylon and feather shuttlecocks at very competitive prices