Perins School Junior Badminton Programme is the latest programme to become part of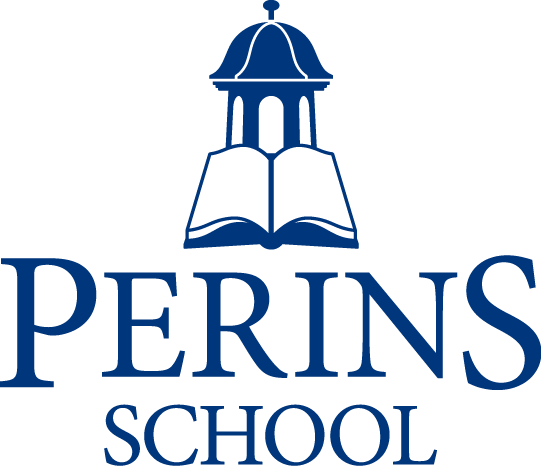 Hampshire Badminton's 'satellite club' programme. Increasing participation rates within East Hampshire, where very few junior clubs exist, has long been a key aim for Hampshire Badminton and this brand new club will surely help to kick-start junior badminton in this part of the county.
School pupils from Perins School in Alresford will be the first lucky recipients of some expert coaching from BE accredited level 2 coach Tim Cook starting in January 2021. In time, the plan is for the programme to be extended allowing children from all over the region to benefit.
Hampshire Badminton Development Manager, Richard Peters says:
"One of my key roles as development manager is to ensure that schools and clubs can work together in order to create and sustain opportunities for the next generation of badminton players. Badminton is the fourth most-played sport in England but it is not a consistent picture across the entire country. Developing new opportunities for children to take up the sport of badminton within Hampshire will always be a key priority for us and we look forward to seeing this new venture with Perins School grow and grow".
For more information, or to receive a letter and registration form for this programme, please contact Richard Peters at centre.manager@hantsbadminton.net